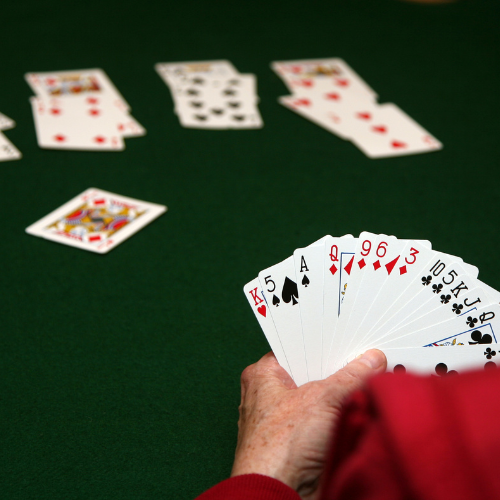 Learn to Play Bridge
Dates and times to be arranged with instructor.
$90 per person for five (5) 60-minute lessons.
Learn to play Bridge from an American Contract Bridge League (ACBL) certified Best Practices instructor. Lessons comprise five 60-minute sessions. The instructor will reach out to arrange the date and time of lessons.
Have a question? Give us a call at 410-867-4486 or email us at [email protected].
Captain Avery Museum
1418 E. West Shady Side Rd.
Shady Side, MD 20764
www.captainaverymuseum.org
We ask only for information that is required by law or otherwise necessary to provide a high level of service efficiently and securely. Your personal information is never given or sold to third parties.
Captain Avery Museum is a 501(c)(3) nonprofit organization.